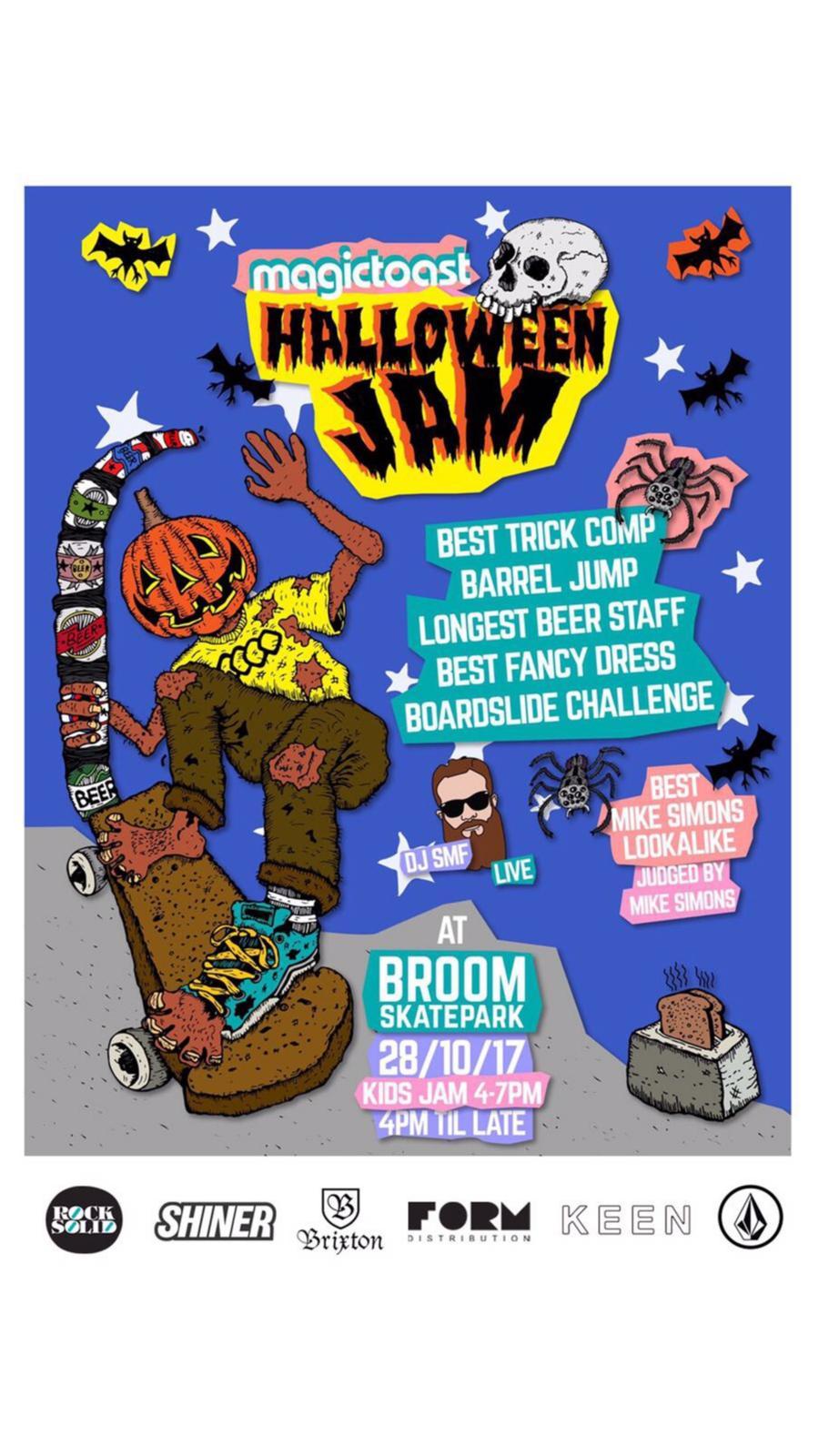 Broom Skatepark is owned by Chris Straw and Sam North. Two local skateboarders with a passion for a proper skatepark atmosphere and scene. Chris is a Ramp and Park builder with 10 years experience building for local authorities, private clients and charity organisations. Sam is a keen videographer and produces some amazing clips and edits of our loyal customers. Sam will always be hyped to film a trick with you.
The park is lucky to be at the centre of a very vibrant Leicester skate scene and enjoys the presence of the Get Lesta and Ledge crew on a regular basis. Our unique park although not the biggest has everything you need, the park really works and flows well.
We welcome everyone at the park whether you BMX, SCOOT, INLINE or ride a unicorn we dont care just come down and get amongst it.
We do hold a BMX only night every THURSDAY and have a mixed night every MONDAY. All other sessions are open to Skateboard Scooter and Inline
We run a Skate school every Sunday morning from 11am - 12 for anyone wanting to learn to skate, we keep the park closed to the general public during skate school so our students have the whole park to themselves to learn new skills.
Our friendly and helpful staff are always keen to help you out, whether its sharing tips for a trick you are learning or filming that line you've finally got down

We have a lot planned for the park in the near future so if you want to keep up to date with all that's going on please sign up for our newsletter and like our facebook page and follow our instagram.

We hope to see you soon.